Design Center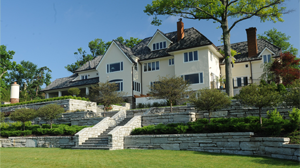 Allison Landscaping offers a variety of landscape services from the conceptual stage to the complete master plan. We provide professional installation and management of your custom landscape design and can provide maintenance services to keep your landscape looking great through all the seasons. Learn more.
Recent Projects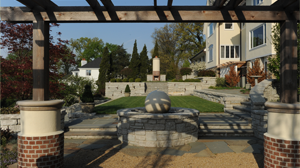 Check out a few of our recent landscape projects throughout the Greater Cincinnati area! We will periodically update our projects for the year to show our latest and greatest landscaping, paver patios and retaining walls. Learn more.
About Allison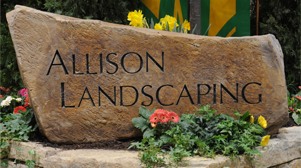 Allison Landscaping, Inc. was established in 1968 by Richard Allison with a vision of providing complete landscaping services excelling in landscaping design and top quality installation. Todd Allison took over the reigns continuing his father's tradition of excellence. Learn more.