Design Center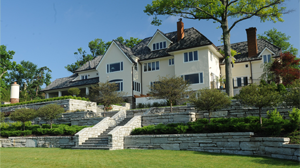 Allison Landscaping offers a variety of landscape services from the conceptual stage to the complete master plan. We provide professional installation and management of your custom landscape design and can provide maintenance services to keep your landscape looking great through all the seasons. Learn more.
Current & Recent Projects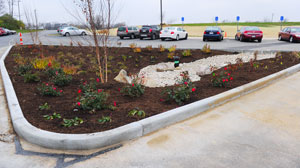 Check out a few of our recent landscape projects throughout the Greater Cincinnati area! We will periodically update our projects for the year to showcase our latest and greatest landscaping, paver patios, retaining walls, and various commercial designs and professional installations as well. Learn more.
Pond Supplies Online Store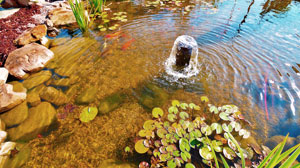 Our online pond supply store is available to you from the convenience of your own home. Browse our online catalog and put your order together and we will ship it directly to your door. Or, if you prefer, you can pick it up here at our Cincinnati location. If you are in need of any item that you do not see listed—please do not hesitate to call us here at 513-922-1313 and we will take it from there! We have available your lighting, pumps, skimmers, filters, tubing, pvc pipe, fountains, spillways and more! Learn more.